Makeida Midas cosmetic store brings to you the largest multi-brand beauty and cosmetic showroom in all of South India, located in Calicut. Shopping for beauty and self-care products has never been easier. From hair care to self rejuvenating products, Makeida Midas offers you everything you need to be your best self, all in one place. Our showroom carries products from specially selected brands, each one sourced directly from the parent companies to ensure the highest, promised quality. With Makeida Midas, Calicut can now proudly be a significant part of the thriving beauty industry all over India and the world.
Leading Cosmetics Store in Calicut
Schwarzkopf Strait Glatt
Bigen Speedy Hair Color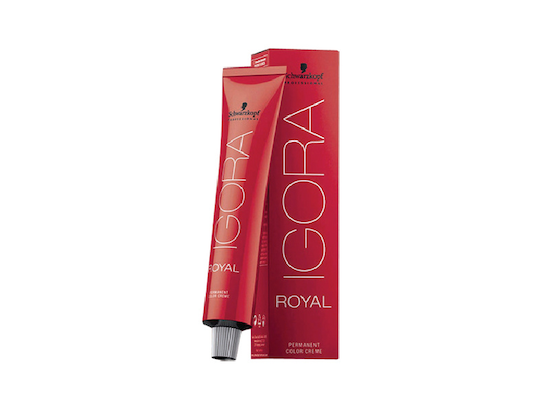 Berina Hair Color Cream
Majirel Loreal Hair Color
Nutrisse Garnier Hair Color
Xtenso Loreal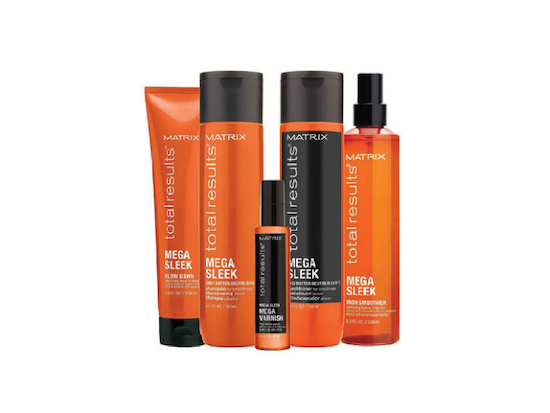 Mega Sleek Matrix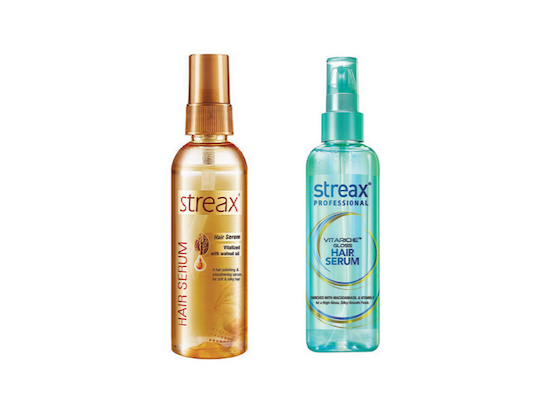 Streax Hair Seruma
Loreal Vitalizing Creambath
Skin Care Beauty Products
Vlcc Papaya Fruit Facial Kit
Natures Ravishing Gold Kit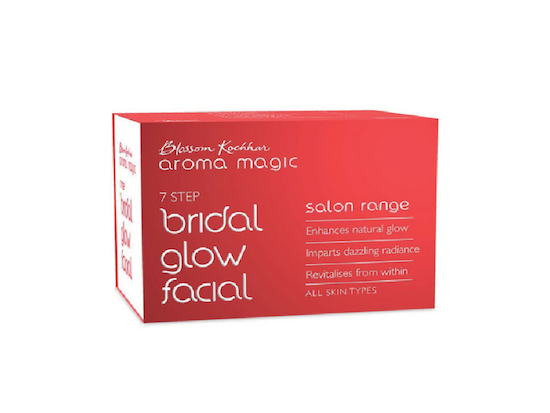 Blossom Kochhar Bridal Glow Facial Kit
Oxylife Natural Radiance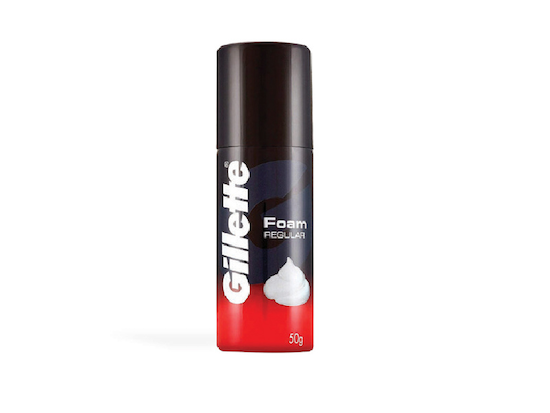 Gillette Regular Fat Foamy Shaving Foam
Shave Foam Super Max
Natures Organic Clay Mask
Jovees Skin Tone
Garnier Skin Naturals Wrinkle Lift
Beauty parlour Equipments
Wahl Balding Clipper
Wahl Super Taper
Ikonic Hair Wand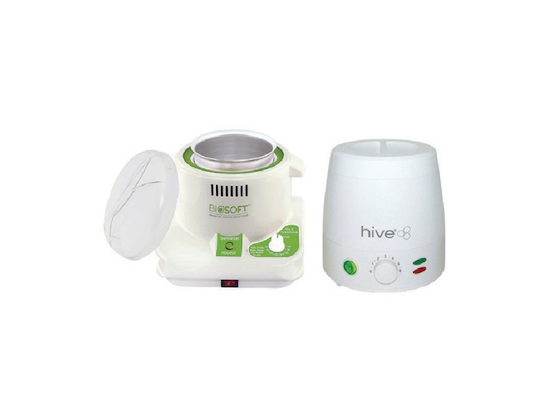 Wax Heater ( Biosoft, Hive )
Syska Hair Dryer
Hair Steamer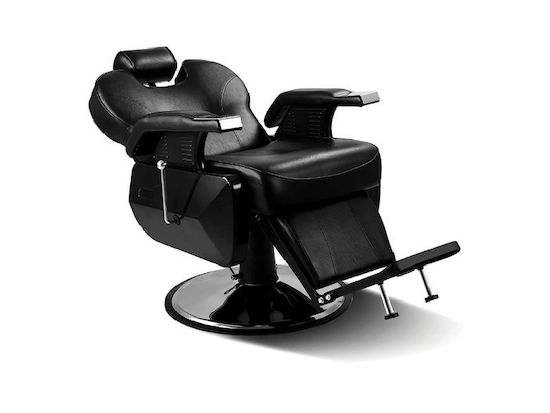 Spa Chair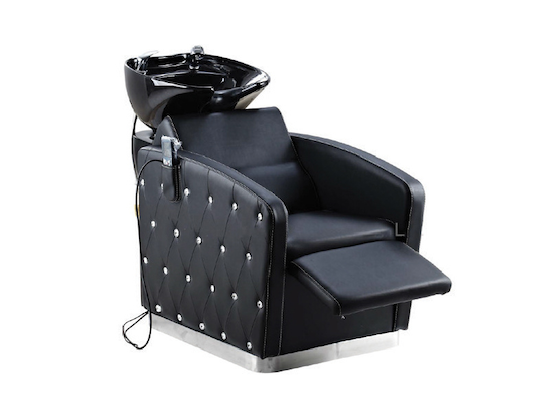 Shampoo Chair
Ikonic Hair Straightener
Collins Barber Chair
All You Need In One Place
Premium Quality Products
Extensive Range of Collections
Do you have a query? We delight in supporting you.